BVLGARI MAN. I'm so in love with this fragrance, even though it's for men!
I
first
smelled
it
when I
was reading
a magazine
in which
a
fragrance
sample wa
s added. It's so wonderful!
Smell it, love it, buy it! ;)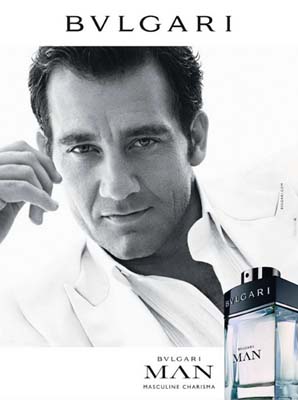 That's a description about this perfume (I think it's the official one):
BVLGARI MAN is a white woody oriental fragrance, an elegant and sophisticated vision of Masculinity for an authentic man, profoundly charismatic and radiant. An original signature of great modernity.